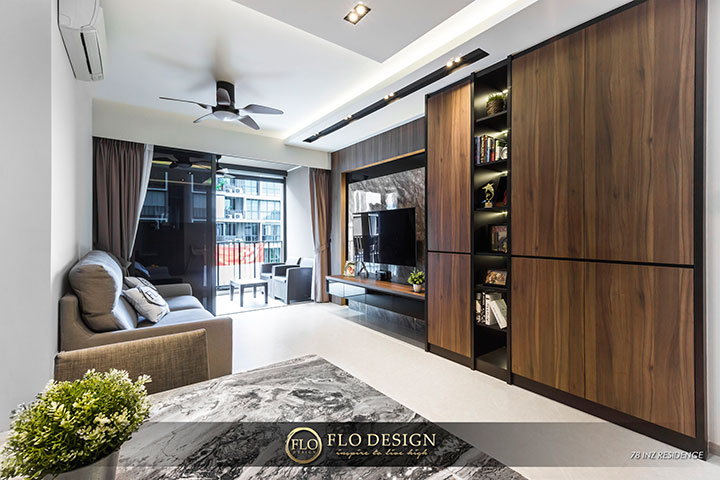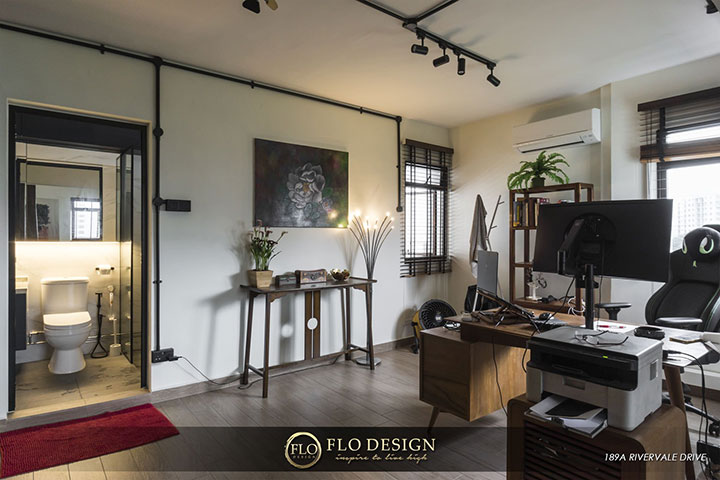 Engage Us for Quality Interior Design Services in Singapore
Flo Design is an award-winning interior design studio in Singapore. At Flo Design, we are passionate about creating beautiful, functional spaces that inspire and elevate your everyday living experience.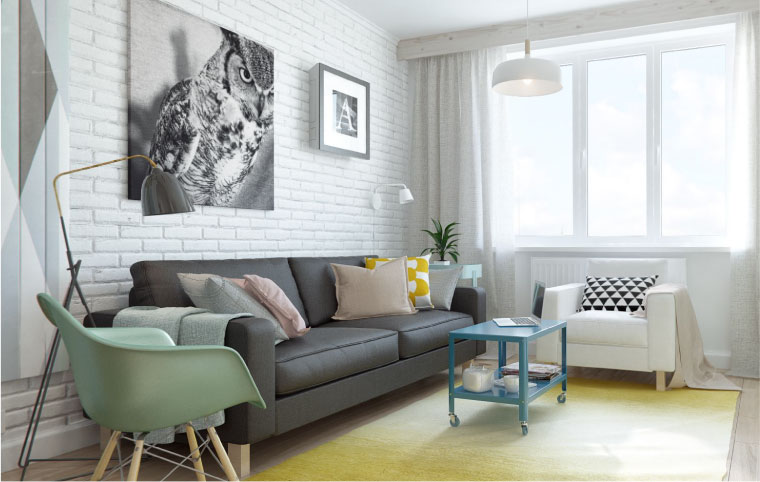 WE BELIEVE IN QUALITY THAT WILL STAND THE TEST OF TIME
Flo Design concepts are developed in response to clients' lifestyles, needs, and preferences, allowing us to produce authentic, personalised, and timeless interiors.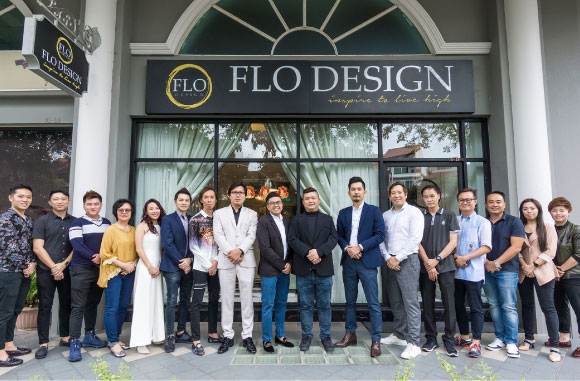 PASSIONATE & EXPERIENCED INTERIOR DESIGN TEAM
Flo Design is a renowned interior design company made up of skilled and passionate interior designers who provide a thorough, customised, and bespoke design service.
About us +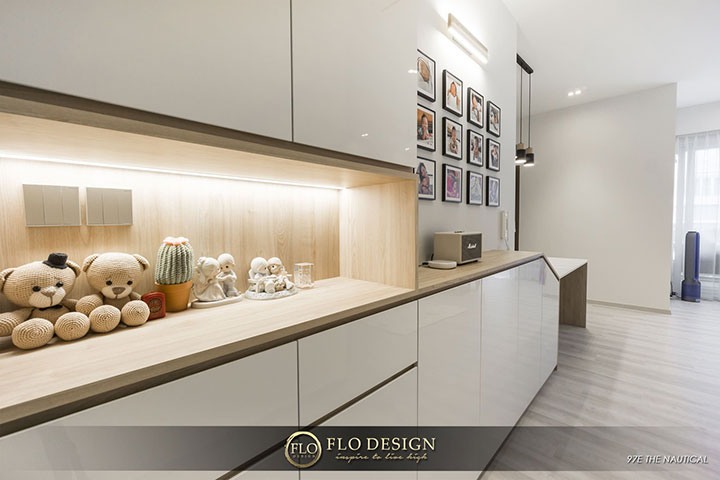 Our Interior Design Services
Residential Interior Design. We specialise in creating a dream home that reflects your personality, whether you prefer contemporary, eclectic, classic, or any other style. We work with properties of all kinds, including landed properties, condominium units, and HDB apartments.
Commercial Interior Design. Our expertise extends to crafting personalised and functional spaces for hotels, restaurants, and other retail establishments that will make a lasting impression on your customers.
Corporate Interior Design. Your workspace should inspire productivity. We design functional and stylish office spaces that motivate your team and impress your clients.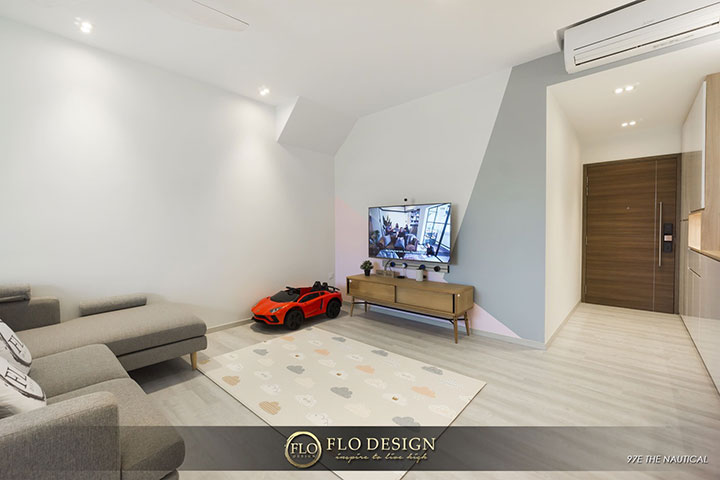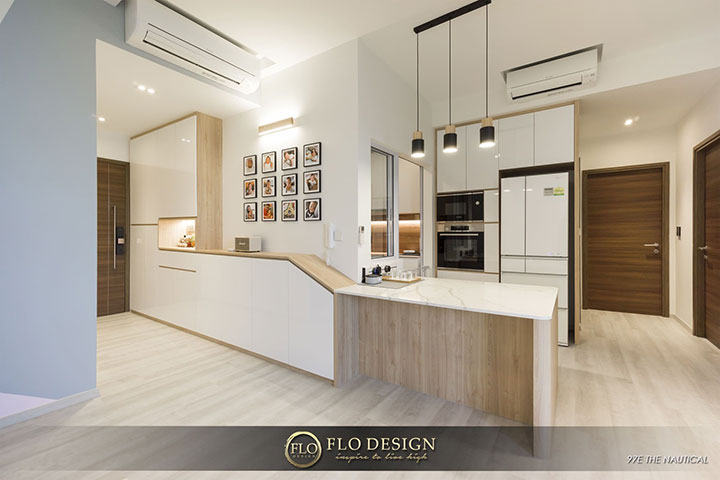 Why Engage Our Interior Design and Renovation Services
Our interior design and renovation services will ensure that your space is well-designed in the aesthetic sense and its functionality. Every detail matters to us; everything is arranged so your space is maximised, from the selection of fabrics to the furniture placement.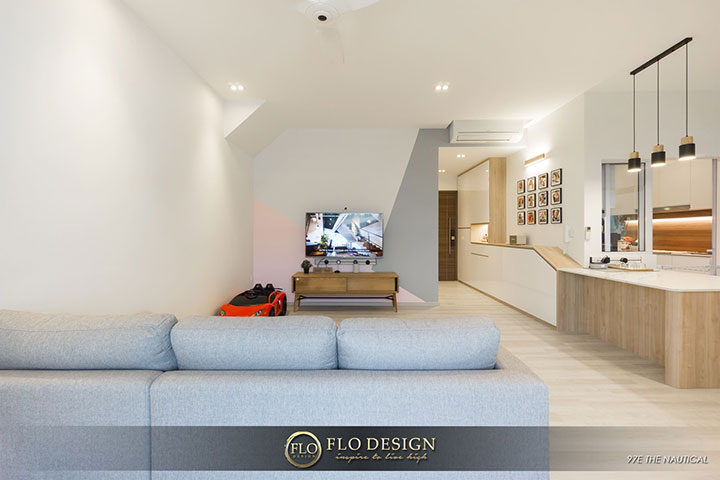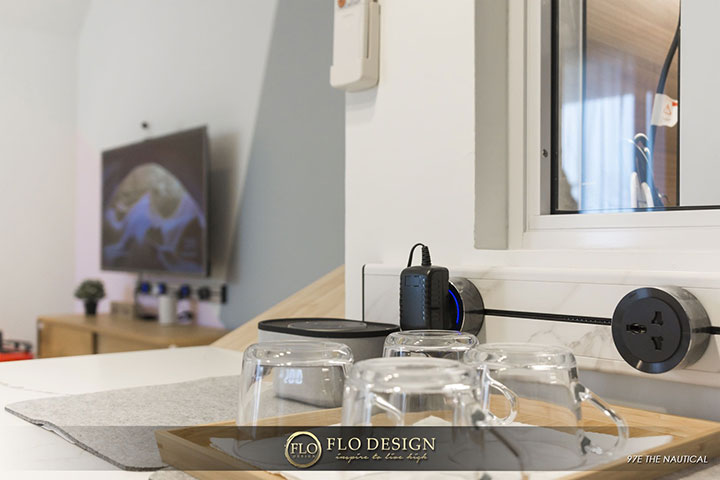 Make the Space Your Own
No two clients are alike. At Flo Design, we embrace our clients' diversity and offer tailored solutions that cater to your unique needs. Whether you seek a minimalist retreat or a fusion of different styles, our team promises to craft an interior design that resonates with you.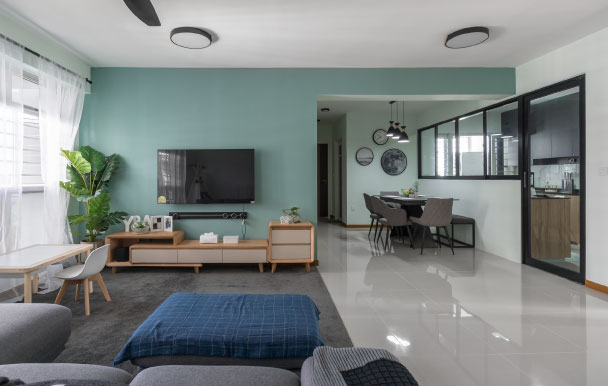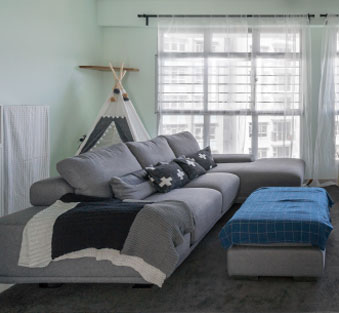 FEATURED PROJECT
Scandinavian design prioritises simplicity and functionality. Many clients expressed their desire for a clutter-free, bright area with natural elements during our initial consultation. Once we hear any of those descriptors, we know the Scandinavian design will suit them.
view project +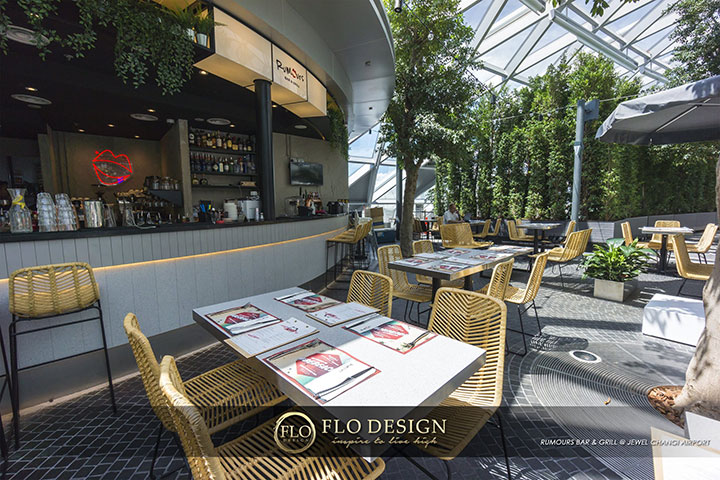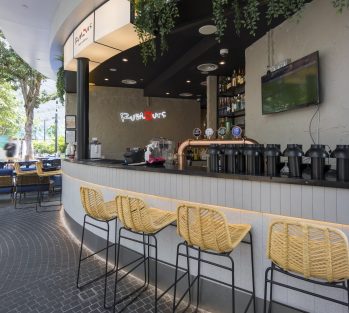 FEATURED PROJECT
Restaurants from all over the world seek to leave a lasting impression through the combination of their food, ambience, and customer service. Different eateries have positioned themselves as pioneers of unique themes by experimenting with lighting, textures, and colours. And the result? Well, customers return to our interior design company because of the themes that distinguish one place from another.
view project +
Our Portfolio
Over the years, Flo Design has garnered an impressive portfolio of interior design projects, ranging from residential homes to commercial units and corporate offices.
View all +
our awards
These awards are a testament to our constant dedication to providing impeccable service and one-of-a-kind designs for every client.
Visit Our Interior Design Studio
As one of the leading interior design studios in Singapore, Flo Design is keen on designing a home that reflects who you are and that you can be proud of. Feel free to contact us for a home like no other. We can reimagine your interiors and elevate your living space to new heights.
If you want to engage with our interior design services, you may visit our interior design studio in Bishan. You can find our address below.