Landed property design is crucial: by creating a living space that reflects your personality and style, you can ensure that you always feel comfortable at home. Additionally, the more aesthetically pleasing the space looks, the higher the value of the property will be and the greater the rewards you can reap in the future.
However, landed property renovation and interior design can be daunting; landed homes are big and may require significant changes.
Hence, it is best to engage with expert landed interior designers. We understand that no one-size-fits-all approach to landed property renovation and interior design exists. Whether you stay at a terrace house or a bungalow, you can rest assured that we can assist you in creating a unique and inviting living space.
Moreover, our solutions ensure you save time and money; we can help you avoid costly mistakes common to inexperienced interior designers.
Expertise in Landed Property Design
When it comes to interior design for landed property in Singapore, it is best to engage interior designers with specific experience with landed homes. Our team of landed interior designers have extensive experience working with the various architectural elements and spatial challenges that come with landed homes.
Hence, we have a deep understanding of how to preserve the property's character while infusing it with your unique personality and style.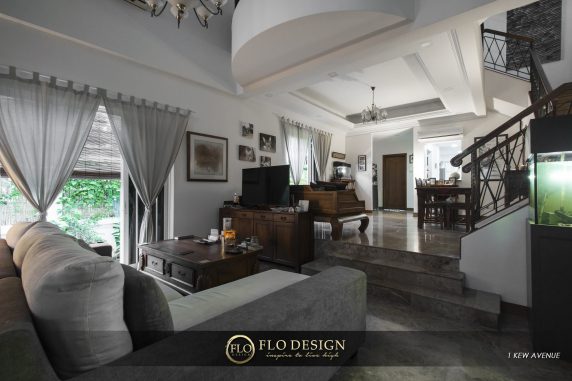 Personalised Approach
Every homeowner is unique, and your home should reflect your individuality and lifestyle. Our collaborative approach ensures we deeply understand your preferences, needs, and aspirations for your dream home.
This allows our landed interior designers to create design solutions catering to your unique needs and style. Hence, we can tailor our designs to align with your vision, creating a space that truly reflects your individuality.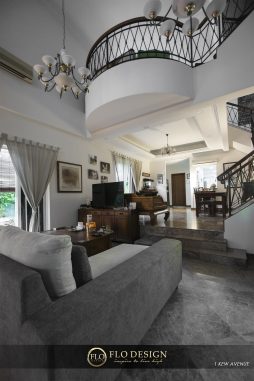 Maximise Space and Functionality
Landed property design can be challenging due to the project's size. However, with our assistance and careful planning, we can ensure that your home is designed to cater to your family's needs and daily activities.
Our innovative design solutions will improve the overall practicality of your home without compromising aesthetics.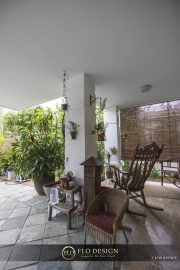 Attention to Detail
We take pride in our meticulous attention to detail. Every aspect of the design is thoughtfully considered, from selecting the right materials to curating a unique colour palette. Our focus on precision ensures that every element comes together harmoniously, creating a cohesive and beautiful interior.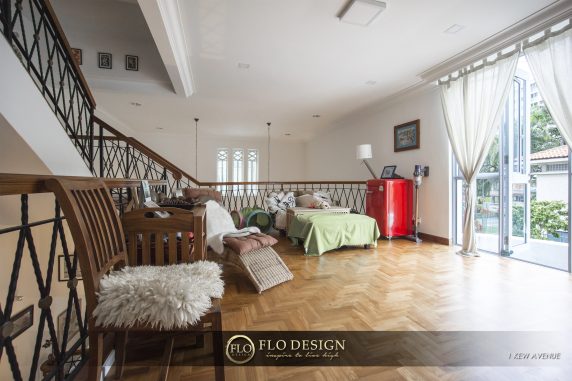 Timeless Designs
We seek to create timeless and stylish interiors that stand the test of time. Therefore, our landed property renovation plans steer clear of passing fads and instead draw inspiration from classic aesthetics and contemporary elements. The result is a home that remains elegant and relevant throughout time.
Contact Us for Landed Interior Design in Singapore
If you're considering interior design for landed property in Singapore, engage us for a stress-free experience. We are committed to building a dream home that is perfect for you, regardless of whether you plan to lease the property out or stay there yourself.