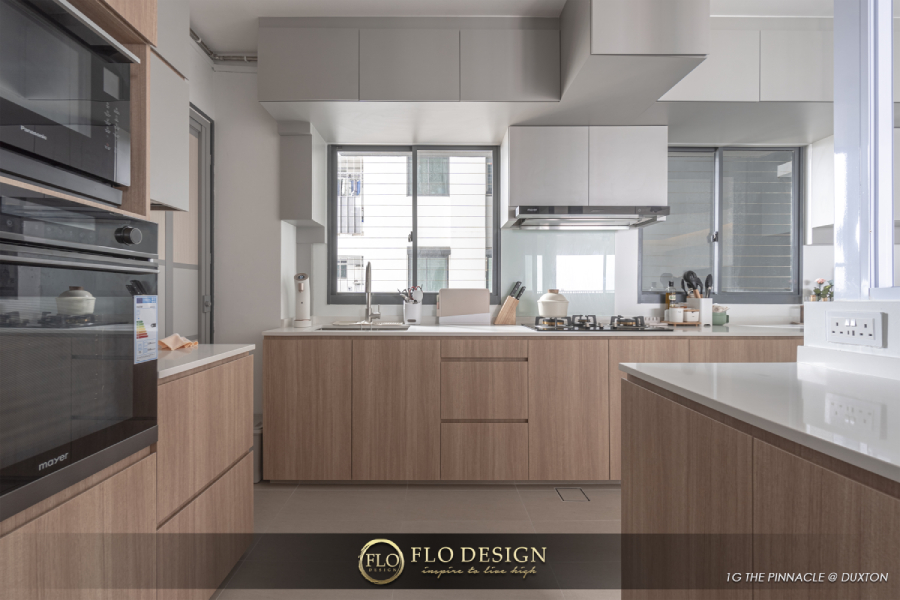 When embarking on a home renovation project, it is critical to consider some fundamental interior design principles to create a functional and aesthetically pleasing living space.
But if everyone is following the same seven principles, how can you create a home that is uniquely yours? How do you ensure that off-the-shelf furniture pieces look personal?
This article will cover a few simple ways to help infuse your personality into your home.
Colour and Pattern Selection
Colour and pattern are the most obvious ways to set the tone for a space.
Your chosen colour and pattern scheme does not have to be bold, bright, or saturated. You can combine various colours or patterns to achieve your preferred design, whether that reflects your personality as a quiet homebody or an active outdoorsman.
Additionally, the personality you seek to express can differ across rooms. For example, you may want a neutral colour for a cosy bedroom while using a vibrant orange for a game room. 
Incorporate Art
Another straightforward approach to personalised interior design is incorporating art, be it paintings, photography, or prints.
Don't worry excessively about the art quality; focus on how it makes you feel. Finding a piece of work that resonates with you is an excellent way to communicate your style and internal world.
If you're concerned about how the piece will fit into your interior design concept, consider giving your interior designer a few to work with. That way, you can pick something you connect with while preserving your home's aesthetic.
Pay Attention to Little Details
For the most part, larger furniture pieces like couches and dining tables are chosen based on comfort, functionality, and convenience. As such, it may be challenging to showcase your personality through these items.
Focus on smaller details like vases, figurines, tapestries, and pillows with your preferred designs. For example, you may want a carpet with a colourful colour palette for a playful look or an antique mirror for a vintage vibe.
However, be careful not to use too many different pieces; you may create visual clutter that makes your home look haphazard. 
Display Personal Items
Find items and mementoes that reflect your journey through life thus far.
For example, you could create a gallery wall with your photographs to commemorate your fond memories. Consider showcasing souvenirs collected from trips on your shelves. You could also pin up your child's artwork on the fridge or the walls.
Dedicate Space to Personal Interests
Interior design is meant to support your lifestyle. Therefore, consider dedicating a functional space that pays homage to your hobbies. This can include mini-libraries, gaming dens, sewing rooms, or a home gym.
Mix and Match Textiles
Textiles can help set the tone for your home.
To reflect a modern and bold personality, you may opt for leather. On the other hand, you may select linen to communicate a laid-back and relaxed character. If you enjoy nature and the outdoors, you could use some rope accents.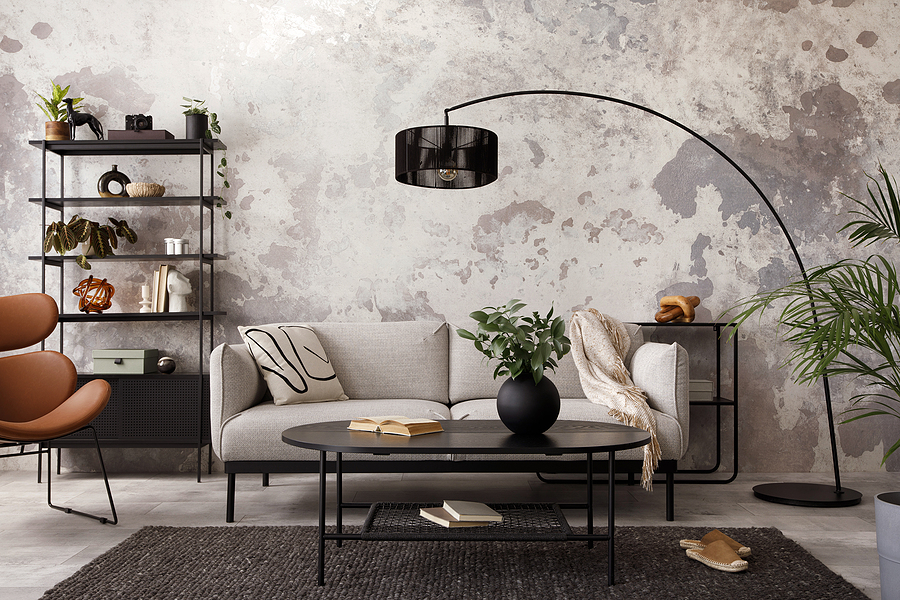 Conclusion 
Interior design isn't just about aesthetics and trends—it is also essential to consider your personality and lifestyle to create a dream home that is unique to you. Hence, you should consider elements like art and colour schemes during the design process.
If you're looking for interior design services in Singapore, check us out at Flo Design. Our landed, BTO, and condo interior designers seek to bring life to your dream home so that it is distinctly and uniquely yours.