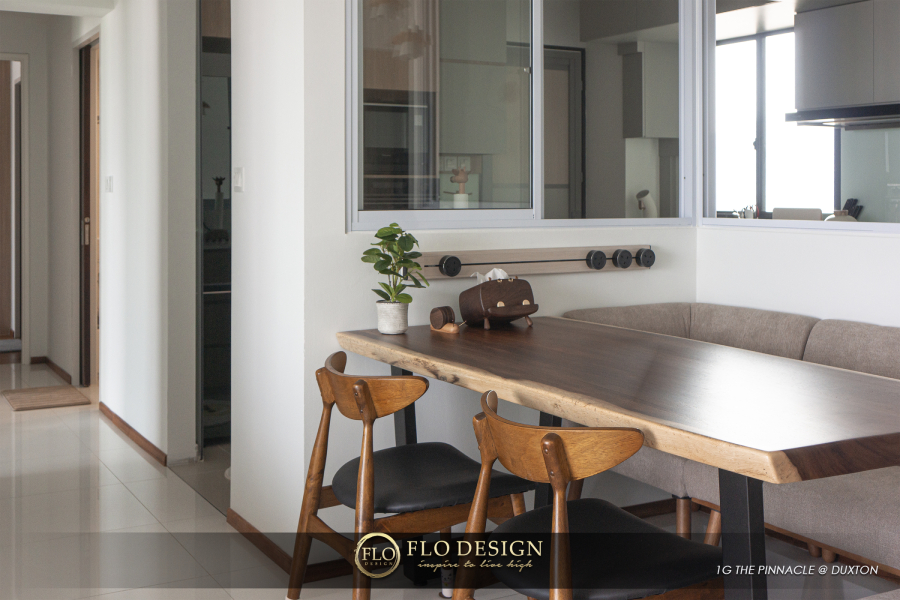 Living with allergies is not easy. From doing more frequent house cleanings to taking every precaution to avoid your allergy triggers, a lot of work is involved to keep your reactions under control.
However, you might be overlooking one crucial element: your home's interior design.
Read on to learn how you can design your interiors to facilitate comfortable, allergy-free living without limiting your creativity and aesthetic preferences.
1. Be selective of your house plants
Contrary to popular belief, you don't need to opt for artificial plants just to keep your pollen allergies at bay. You can purchase allergy-friendly plants like peace lilies, golden pothos, philodendron brasil, and parlor plants—not only are they beautiful, but they also help to cleanse the air.
If you still have concerns about your allergies, consider getting an air purifying device to filter out indoor pollutants and ensure that your home stays allergen-free.
2. Rethink furniture material and shape choices
With the average home collecting approximately 18 kg of dust per year, reducing the surface area where dust can collect and get trapped is critical.
Therefore, it might be best to do away with textured fabrics such as carpets and rugs. It also helps to swap out thick curtains for modern panel blinds and to replace your fabric sofa with a leather alternative.
3. Choose the right type of flooring
After going outside, we inevitably bring home some allergens, which stick to our shoes and clothes.
One common allergen you may unknowingly bring home is mould, which can grow on many surfaces and negatively affect those with and without allergies. As such, it is critical to choose the right kind of flooring to discourage mould growth.
The two types of flooring with excellent anti-allergen properties are hardwood and bamboo. With proper treatment, hardwood floors look stunning and are excellent at preventing the spread of allergens like mould. Similarly, bamboo is visually pleasing and possesses antibacterial properties, which makes it easier to clean. Other great options include natural stone and stylish tiles, which are also low maintenance.
4. Allergy-proof your bed
A comfortable bed is essential to a good night's sleep. The last thing you need is for it to be a magnet for all sorts of allergens like pet dander, dust mites, and mould spores—this would trigger your allergies, making it difficult for you to rest well.
Preventing this issue is simple and only requires choosing a specialised mattress and bedding with hypoallergenic properties, particularly those made of silk, microfiber, and organic cotton, as they provide the best protection. As they come in many different colours, it is easy to match them with the rest of your bedroom decor.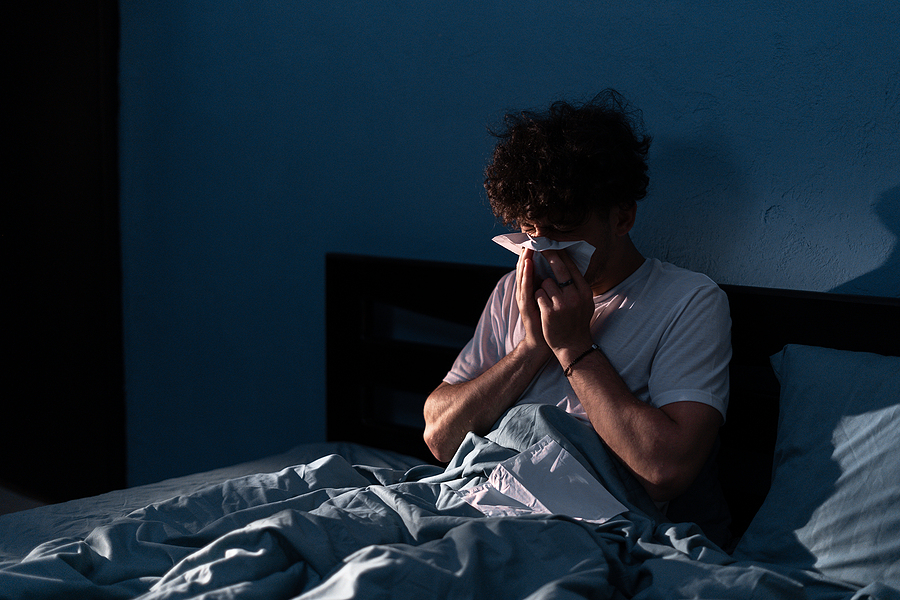 Conclusion
Being strategic with your interior design can make your home a healthier and more comfortable place to live in. Hopefully, these tips are useful in making your abode a safe and allergy-free space for you and your loved ones.
Should you need help making your home's interior design allergen-resistant, consider reaching out to us at Flo Design. As an award-winning HDB and condo interior designer in Singapore, we provide high-quality interior design services that transform your living space.